At University Suburban Dental Group, our team members are passionate about dentistry and customer service and go out of their way to make sure that you are happy. We laugh and joke, and make you feel like family. Get to know us a little better! Call us at 216-381-6521 for any questions you have about your dental care in South Euclid, Ohio, or to schedule your visit with our dentists, Dr. Michael Skerl or Dr. Lexi Plucinsky.
Amanda began her career as a dental assistant. In 2012, she took on an administrative role and currently acts as the practice manager for University Suburban Dental Group. She is proud of being able to work alongside such talented and caring people to bring superior dental care to the best patients.
Amanda has a loving husband named Daniel, a daughter named Isabella, a son named Brayden and two Labradoodles. Outside of work, she likes to run, go camping and watch her children enjoy their favorite sports. She also loves singing and had the lead in a musical back in high school!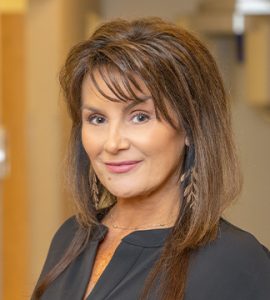 Julianna has worked in the dental field for more than two decades. She served as an office manager at a private practice for about 17 years, and also previously acted as Director of Operations for a DSO. Her favorite part of the job is getting to work with an energetic and fun team that truly cares about patients.
Julianna has a daughter who works as a physician's assistant in Connecticut, and she has a son who is an Officer in the US Navy and currently lives in Virginia with his family. She is also proud to have three fantastic grandkids! In her spare time, she likes to paint, draw and create various unique art pieces. She is also an active person who likes spending time outside.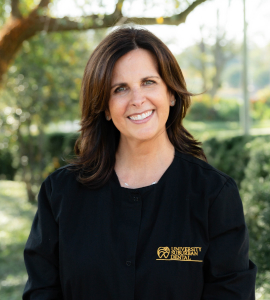 Holly
Registered Dental Hygienist
With a father and brother who were both dentists and a sister who was a dental hygienist, it is no surprise that Holly eventually ended up in the dental field herself! She finds that educating patients and aiding them with their oral health is her favorite part of her job.
Holly has enjoyed over 10 years of marriage to her husband Bob. She has three kids, three bonus kids and six grandchildren. Her hobbies include cooking, rehabbing furniture and spring skiing out west.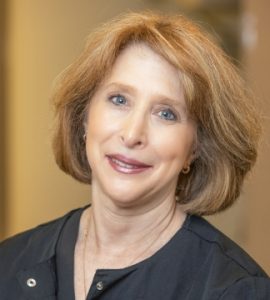 Stacy
Registered Dental Hygienist
Stacy has been in the dental field for over 35 years. She has earned RDH (Registered Dental Hygienist) status in Ohio, Connecticut, and California. In the past, she was part of the adjunct faculty of the Cuyahoga Community College Dental Clinic. She enjoys various aspects of her job, including getting to work with a diverse group of patients and a team filled with amazing people.
Stacy has been happily married to her husband Steve for over three decades. They have two adult children who live in San Diego and Seattle. In her free time, Stacy likes to read and try new recipes. She also loves traveling with her husband and spending time with her loved ones.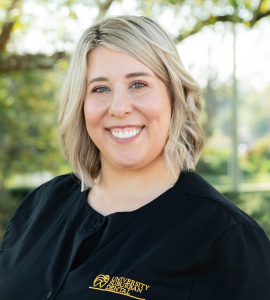 Alisha
Expanded Functions Dental Assistant
Alisha has been licensed as an EFDA (Expanded Functions Dental Assistant) in Ohio as well as Pennsylvania. She is a DANB (Dental Assisting National Board) Certified Dental Assistant and has achieved DANB Infection Control certification as well as CPR certification. She has experience in a wide range of dental procedures, including restoration placement, implant placement, endodontics and extractions.
Alisha is currently married to her husband Joe and has two dogs. When she has the chance, she likes to do home improvements; she is always ready to learn about new improvement techniques!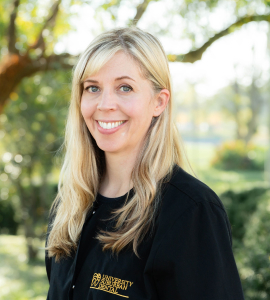 For almost 20 years, Fashun has loved every moment of getting to know her patients and their families, which has given her so many lasting and rewarding relationships. She was trained at the Akron Institute of Technology and has her certification in radiology. When she is not at the office, she likes to spend quality time with her husband, their three children and their pets (two dogs and two cats). Her hobbies include making art, doing home improvements and going camping.